All businesses need a lender that understands their market area and is responsive to their cash flow needs. Start a meaningful relationship with our team of lenders, who will work hard to help your business succeed.
---

Business Savings
$50.00 minimum opening deposit required
$50.00 minimum balance requirement
Interest can be distributed monthly or quarterly... you choose!*
Statements can be issued monthly or quarterly
First order of deposit slips free!

Certificates of Deposit
$500.00 minimum opening deposit required
Time deposits with terms from 3 months to 4 years
Tiered interest rates available based on total deposits or balances over $10,000 and $25,000
Interest compounded quarterly
Penalty imposed for early withdrawal
---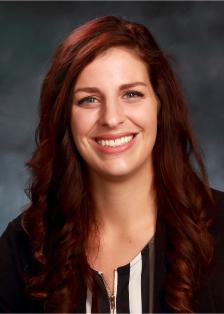 Meet Our Banking Pro!
Cheryl Doocy
Personal Banker
(320) 335-5805 | cheryl.doocy@fnbosakis.net
Osakis Area Native | Fitness Junkie | Wife | Mom | Farm Girl

As your Personal Banker, I look forward to helping guide you to the most beneficial products to optimize the health of your financial future!

"There is more mercy in Christ than sin in us." - Richard Sibbes

*Rates are subject to change at any time.