Work with a team of lenders who grew up on area farms and will work to understand the unique demands of your operation. Our lenders are knowledgeable of different financing options for long-term (real estate), intermediate (equipment, livestock), or short term (input) loans, as well as the programs offered by the Farm Service Agency and the USDA. Our team will help project your cash flow and lay out your operation in a manner in which educated decisions can be made on the upcoming year given the constantly changing marketplace, allowing you to market your crop and manage your operation to the best of its potential.
---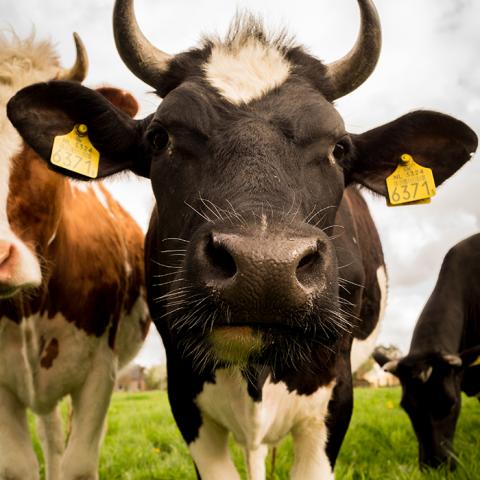 Loan Options:
Term Loans

Equipment
Cattle
Dairy Cattle

Real Estate Loans

Pasture
Crop
Facilities
Grain Storage
Commodity Feed Sheds

Letters of Credit
Lines of Credit
---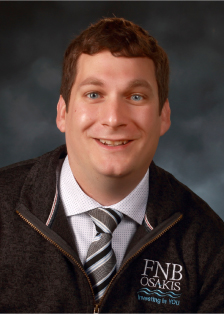 Meet Our Agricultural Banking Pro!
Cory Abers
Assistant Vice President
(320) 335-5804 | corya@fnbosakis.net
Osakis Alum | Husband | Father | Dairy Farm Kid | Volunteer | Jokester

It is very rewarding to be able to help my customers find the right products and solutions for their financial success.

"Always borrow money from a pessimist. He won't expect it back." - Oscar Wilde